Description
Introducing the epitome of elegance and sophistication, our stunning Rose Gold Necklace adorned with 199 exquisite diamonds and 8 captivating purple gems. This remarkable piece from our luxury jewelry brand is a testament to the artistry and craftsmanship that defines our collections. The rose gold setting exudes warmth and femininity, providing the perfect backdrop for the resplendent diamonds and lustrous purple gems that grace this exceptional necklace.
Each of the 199 diamonds has been meticulously selected for its exceptional quality and brilliance. Expertly cut to enhance their natural radiance, these diamonds shimmer and dance in the light, adding a touch of celestial allure to the piece. Accompanying them are 8 mesmerizing purple gems, their rich hues adding depth and a captivating contrast to the dazzling diamonds. The combination of diamonds and purple gems creates a harmonious symphony of color and sparkle that truly sets this necklace apart.
Crafted with unwavering attention to detail, this rose gold necklace is a testament to our commitment to excellence. The delicate links of the chain and the intricately designed setting ensure a seamless flow, enhancing the overall aesthetic appeal. The necklace is a versatile accessory, equally suitable for formal events or adding a touch of opulence to everyday attire. With its timeless beauty and exceptional craftsmanship, this Rose Gold Necklace with 99 diamonds and 8 purple gems is a true statement piece that exudes luxury and captures the essence of refined sophistication.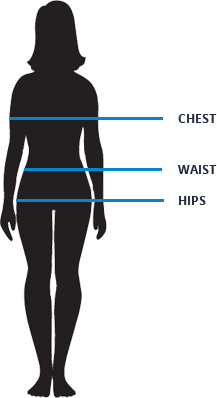 | size | chest(in.) | waist(in.) | hips(in.) |
| --- | --- | --- | --- |
| XS | 34-36 | 27-29 | 34.5-36.5 |
| S | 36-38 | 29-31 | 36.5-38.5 |
| M | 38-40 | 31-33 | 38.5-40.5 |
| L | 40-42 | 33-36 | 40.5-43.5 |
| XL | 42-45 | 36-40 | 43.5-47.5 |
| XXL | 45-48 | 40-44 | 47.5-51.5 |